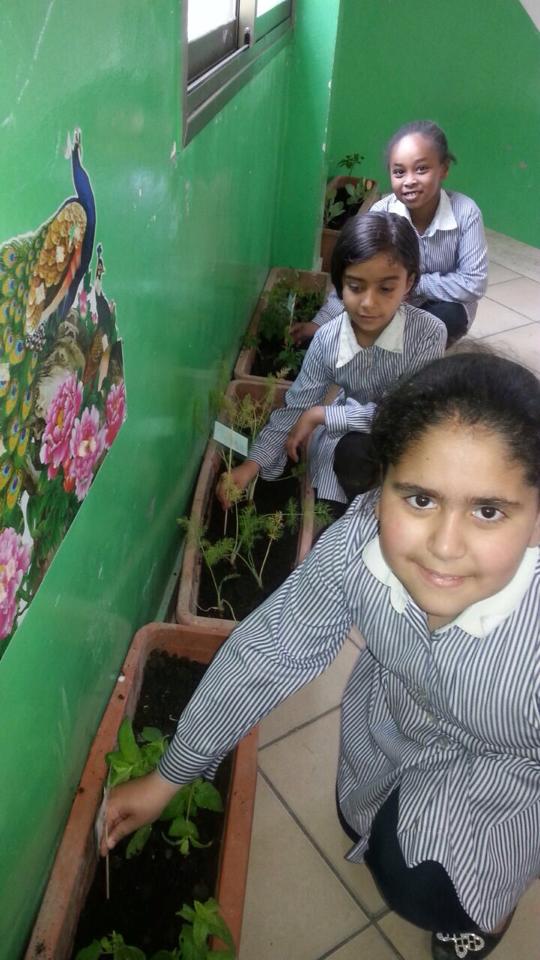 The Centre is conducting ongoing assessments of various Foundation programs with the participation of residents from outside the country and other local. And the holding of training and marketing organization locally and internationally, at the local level, the Foundation hold a training course social workers in cooperation with the Ministry of Social Affairs in cooperation with the media and the trendy college. And internationally exercises carried out multiple crews, including crew training center Ambaba – Arab Republic of Egypt and the crew guides in the German city of Essen to activate the program guide the mother, and in collaboration with UNESCO, the Foundation staff trained educators crew in Mauritania about literacy and family literacy.
In the area of ​​versions: it is issued quarterly social and educational magazine, and books including a book entitled «When will win» – documented success stories of women participated and benefited from the Foundation's programs. The book Mother Program Guide contains the stages of child development from birth to two years as a guide for mothers. It also issued a brochure simplify the Arabic curriculum »beautiful language» in cooperation with the Bureau of Education and education-the outskirts of Jerusalem.
The Agency is working on the issue:
Health guide for kindergarten in cooperation with the Ministry of Health School Health Department
Field work experiences on the subject of learning approach of life for the completion and documentation of five articulated conditions.
Documentation of field work experience program for the parent directory.